Contact Web Design in Cheltenham
The contact details for Web Design Services in Cheltenham are:
Or if you prefer a form- please click and complete the quick online contact form here now: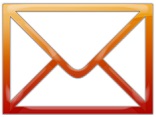 "One of the best website experts in the County"- Ian Mean Editor of the Gloucestershire Echo and Citizen.
We protect your privacy- please see our policy.
Thank You.